Become a Better Go Engineer
The Ultimate Go course has helped over 10,000 developers learn to write more idiomatic and performant code.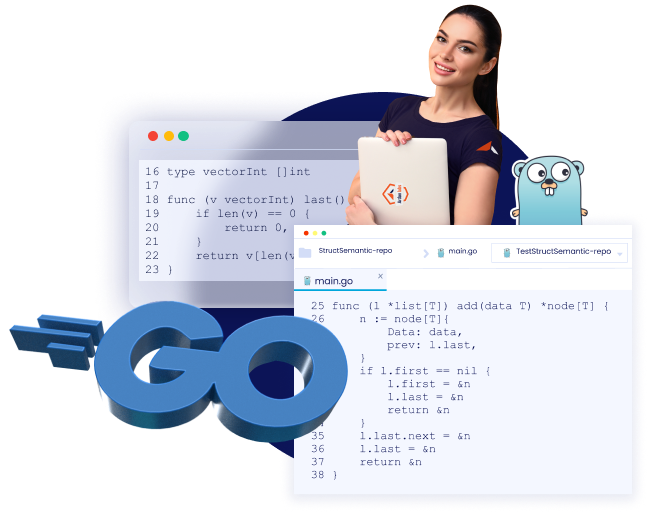 Trusted by Companies of All Sizes
Get the whole team on the same page
Our classes focus on best practices and design philosophies that are proven to make your team more productive.
Request Information
Customize a curriculum to fit your needs
Choose from over 30 modules to fit the specific needs of your team.
Request Information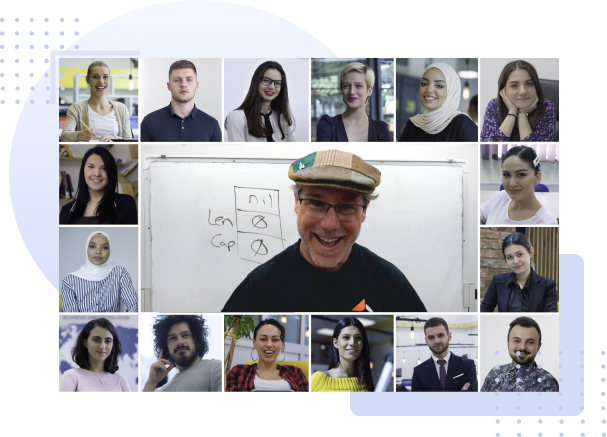 Be the first to know
Get notified when we schedule our next event
Coming soon
Advanced Ultimate Go
Learn advanced concepts on how to read and understand Go code with a big focus of "if performance matters" then these things matter.
Coming soon
Ultimate Service
Learn how to build production-level services in Go with a focus on macro-level engineering decisions.
Coming soon
Go Foundations Bootcamp
Learn Go language syntax and semantics, how to build and run programs, Go data types, write functions, use OO and write concurrent code.
Coming soon
Introduction to Terraform
Learn to use Terraform to manage AWS resources of AWS services including Terraform principles of configuration, workflow, data types, etc...
Your custom event the way you need
Do you have a team of 5+ engineers that can benefit from our courses, we have a business account for you.
Learn from our industry leading instructors.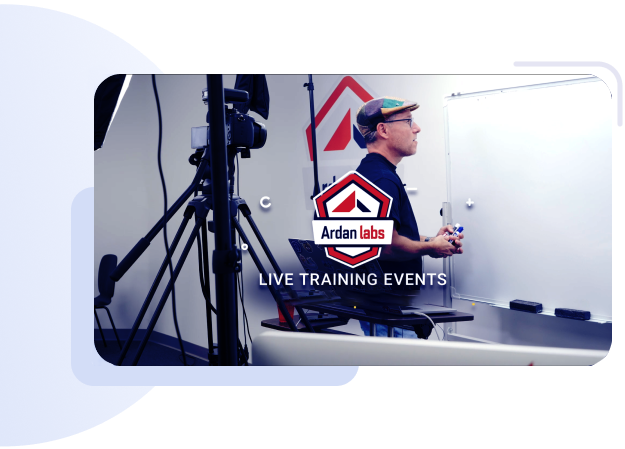 What are our live courses like?
Learn live via zoom and get your questions answered in real-time. If you're the type of person who learns better in a classroom setting, this is for you.