Jérôme was part of the team that built, scaled, and operated the dotCloud PAAS, before that company became Docker. He loves to share what he knows, which led him to give hundreds of talks and demos on containers, Docker, and Kubernetes.
Schedule a private, team training with Jérôme Petazzoni
Jérôme offers classes in Docker, Kubernetes and related technologies. Your team will learn the tips and tricks used by top DevOps professionals that are proven to make engineering teams more productive.
Let's Talk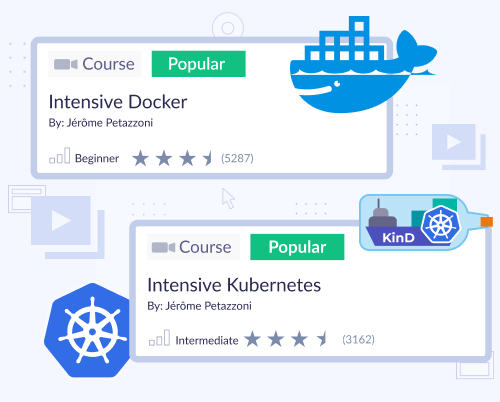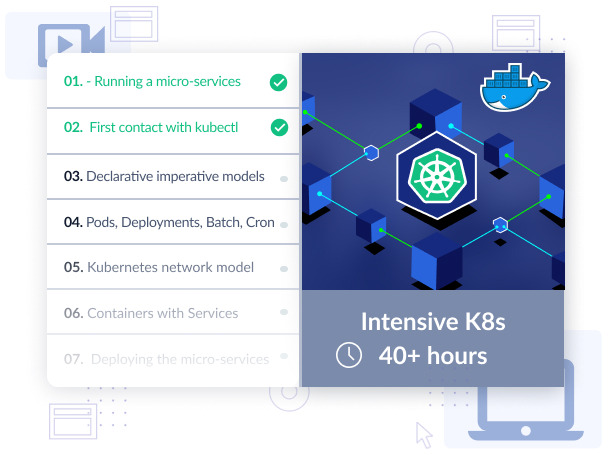 Learn on your own time, at your own pace
The Intensive Kubernetes bundle gives you 1-year access to our library of Go courses and any additional content we release.
Easily containerize your applications
Learn application packaging with Kustomize & Helm
Ensure your applications are secure
View Curriculum
Let's start a conversation
Reach out and let us know what you are interested in.