Derek is the creator of Delve, the Go programming language debugger. He has been developing software for over a decade and has traveled the world speaking at conferences and teaching workshops about debugging.
Schedule a private, team training with Derek Parker
Derek offers classes in debugging and related technologies. Your team will learn best practices and design philosophies that are proven to make engineering teams more productive.
Let's Talk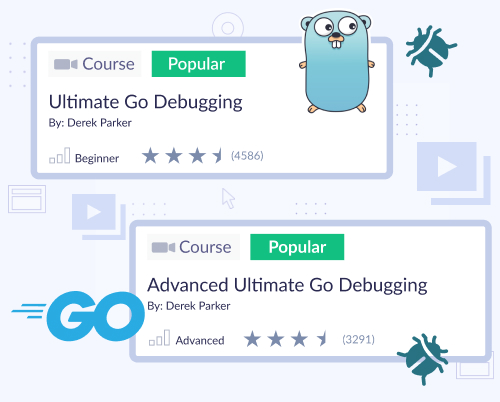 Let's start a conversation
Reach out and let us know what you are interested in.